With Delta 252 came the Pets as gift for the 10th anniversary to Istaria!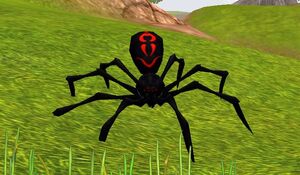 Cargo Pets
Edit
Cargo pets act like a cargo disk. Compared to disks you are able to teleport and recall with them. Pets equip using their own pet slot of the equipment window.
Shoulder Pets
Edit
Shoulder Pets for bipeds equip on left or right shoulder, the dragon ones using the chest scale slot.
All items (20)
Community content is available under
CC-BY-SA
unless otherwise noted.